Audio & Entertainment Systems
Surround Sound Systems /

Home Theaters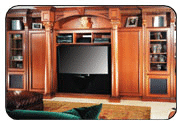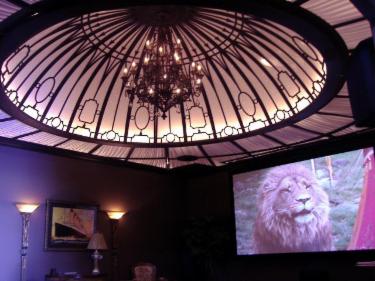 Intercom Systems
Contact us for possible solutions
Whole House Audio Systems
Music sent around your home
This can be as simple as a single source playing to all zones with speakers and volume controls in each room/zone.
It could be a solution using Wi-Fi and powered room speakers.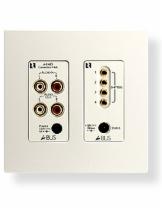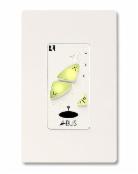 Or as Complex as Multi-Source with speakers and a smart control in each room which allows each room to listen to is own selected audio source.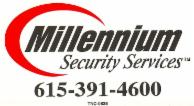 Tennessee Alarm Contractors License TN C - 0828 With Classifications in CCTV & Burglary