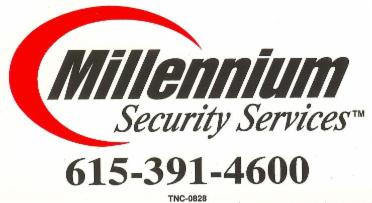 Tennessee Alarm Contractors License TN C - 0828 With Classifications in CCTV & Burglary
High Quality Alarm Systems
All With 3G Cellular Units* Cut your Landline!
Our Techs have installed products from DSC, a major North American Alarm System Manufacturer, for more than 20 years now! So, you can be confident that our systems are of high quality to last for many years and also for the ease of use as the systems of today work in the same manner as our earlier versions alarm systems.
"IMPASSA" Wire-less Self Contained System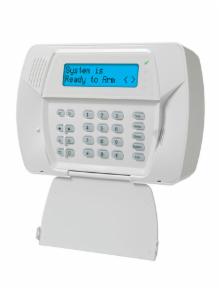 Base System only needs 1 wire! A single Low Voltage Power Line
Communications available via 3G Cellular, Internet & Copper Landline
Our Hybrid Hardwired & Wireless System
Hybrid ALPHA LCD Keypad & 8 Zone CPU
Expands up to 128 Zones
Expands up to 8 Keypads (Touchscreen or Full Alpha)
Expands up to 16 Keyfobs
Communications available via 3G Cellular, Internet & Copper Landline
Home Automation / Control
Secure Remote Control provided thru
Or
Introducing a whole new level of safety and security
for the things that matter most in life
Whether home or away, at the desk or on the go, our interactive home control services makes it simple to monitor property, keep loved ones safe, and stay connected to home and family from anywhere.
You can control your Alarm System, Lamps, Heat/Air Systems, Cameras, Garage Overhead Doors and Door Locks
You can also receive Text/Email Alerts @ Just Alarm System Control is $2.00 per month or Full Home Control is $12.00 per month
* Note - All systems installed will have a 3G Cellular Unit unless location doe not have 3G Cellular Signal available. Use of Real Copper Landlines can be used as a "backup" or secondary connection. VoIP is not a good form of communication.